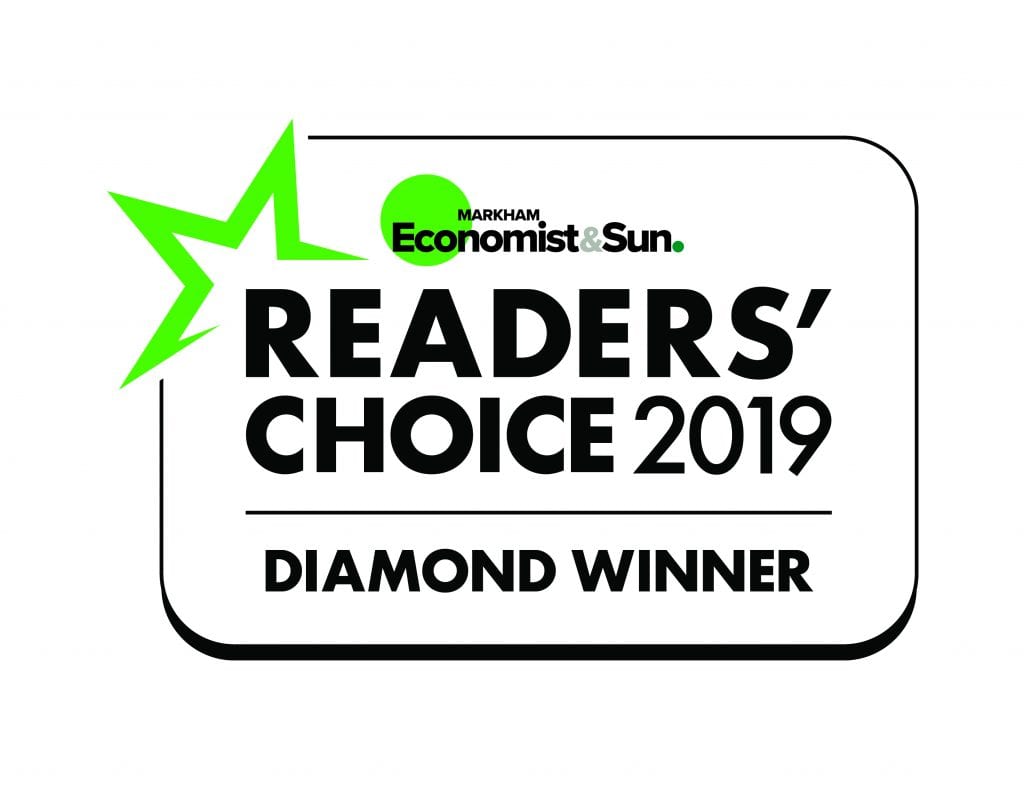 Neurological Treatment Philosophy
Dr. Bennett has completed a post-doctoral degree in Chiropractic Neurology from the Carrick Institute. This program encompassed both theoretical and practical clinical neuroscience instruction leading to the attainment of Board Certification through the American Chiropractic Neurology Board. He is one of a very select few doctors with this education in Canada. His aim is to provide the latest, evidence-based treatments for patients experiencing a wide range of brain based injuries. A neurological focus is beneficial to patients suffering from post-concussion syndrome, chronic headaches, post stroke rehabilitation, vertigo/dizziness, balance disorders and nerve pain. It can also provide a new evaluation and perspective in treating athletic injuries.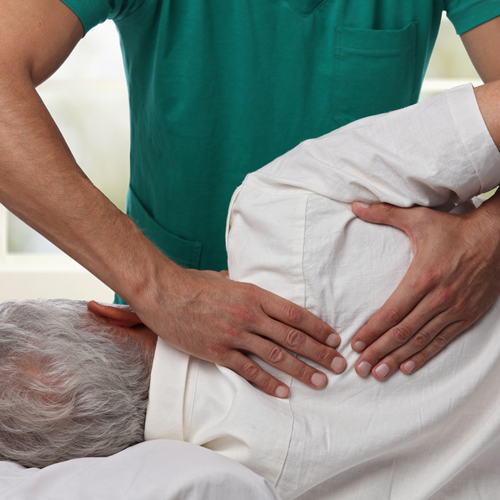 Dr. Bennett will create an individualized treatment program through a rigorous assessment and implement a treatment and rehabilitation program based on the individuals needs. Each session Dr. Bennett will assess, educate, and provide hands on treatment.
The vestibular system is our brains ability to know where we are in relation to ourselves and the outside world. When this structure becomes faulty it can cause balance issues, nausea, vomiting, and vertigo. Specific exercises can help recalibrate our system to become symptom free.  Dr. Bennett will utilize Infared goggle to better diagnose vestibular ailments.
When recovering from a brain injury locating the area of dysfunction is paramount. The eyes act as a window into brain function. Distinctive eye movements are generated from specific areas within the brain. Analysing the quality of these movements can help locate the region of impairment. Eye movements can guide treatment and aid in the recovery and rehabilitation process. Dr. Bennett can employ specific eye movements to stimulate input into a precise neuronal pathwas. By stimulating the dysfunctional network an adaptation will take place over time. With continued input this pathway can recover and re-learn to function optimally.
Post concussion syndrome
Headache
Dizziness
Balance Problems
Nerve Injuries
Peripheral Neuropathies
Disc bulge/ Herniation
Vertigo
Back Pain
Neck Pain
Tendinitis/Tendinosis
Sport specific Rehabilitation
Peripheral Joint injuries
Shoulder, Elbow, Hip, Knee and Ankle pain
What is Functional Neurology?

What happens to your brain during a concussion?  
What to Expect when seeing the Dr. Bennett
 
This treatment approach utilizes the science of neuroplasticity, which is the brain's ability to grow, adapt, and develop over time. The brain is continuously creating new pathways in response to an individual's environment. When the brain experiences trauma, existing pathways can be disrupted resulting in dysfunction. Functional neurology aims to locate the point of injury and create new pathways allowing for improve performance
 When you suffer a concussion, parts of the brain become injured, negatively affecting your brains ability to function. The brain can slam against the skull or shift quickly causing shearing to the nerve fibers. This means that the messages your brain is sending and receiving become dysfunctional. This impairment causes improper nerve communication that can lead to common concussion symptoms such as: fatigue, headache, light sensitivity, and balance issues. See a more detailed explanation under the "resources" section.
The initial assessment is typically around an hour in duration. As a patient, you can expect a combination of history taking, observation, physical examination, and diagnostic testing. The examination involves assessment of gait, memory, co-ordination, cognition, vestibular, and eye movements. Dr. Bennett will take the time to explain how the findings are affecting your health and discuss the upcoming treatment protocol. Treatments often include musculo-skeletal, vestibular, eye movement therapy, exercise prescription, and nutritional guidance. For extensive explanations of these treatments please read under resources. Dr. Jordan Bennett
Moore Chiropractic Clinic
121 Main St N
Markham, ON
Canada
Office Hours
Tues: 12:00pm – 6:00pm
Wed: 2:00pm – 6:00pm
Thurs: 12:00pm – 6:00pm
Sat: 9:00am – 1:00pm
Serving Markham and the Greater Community